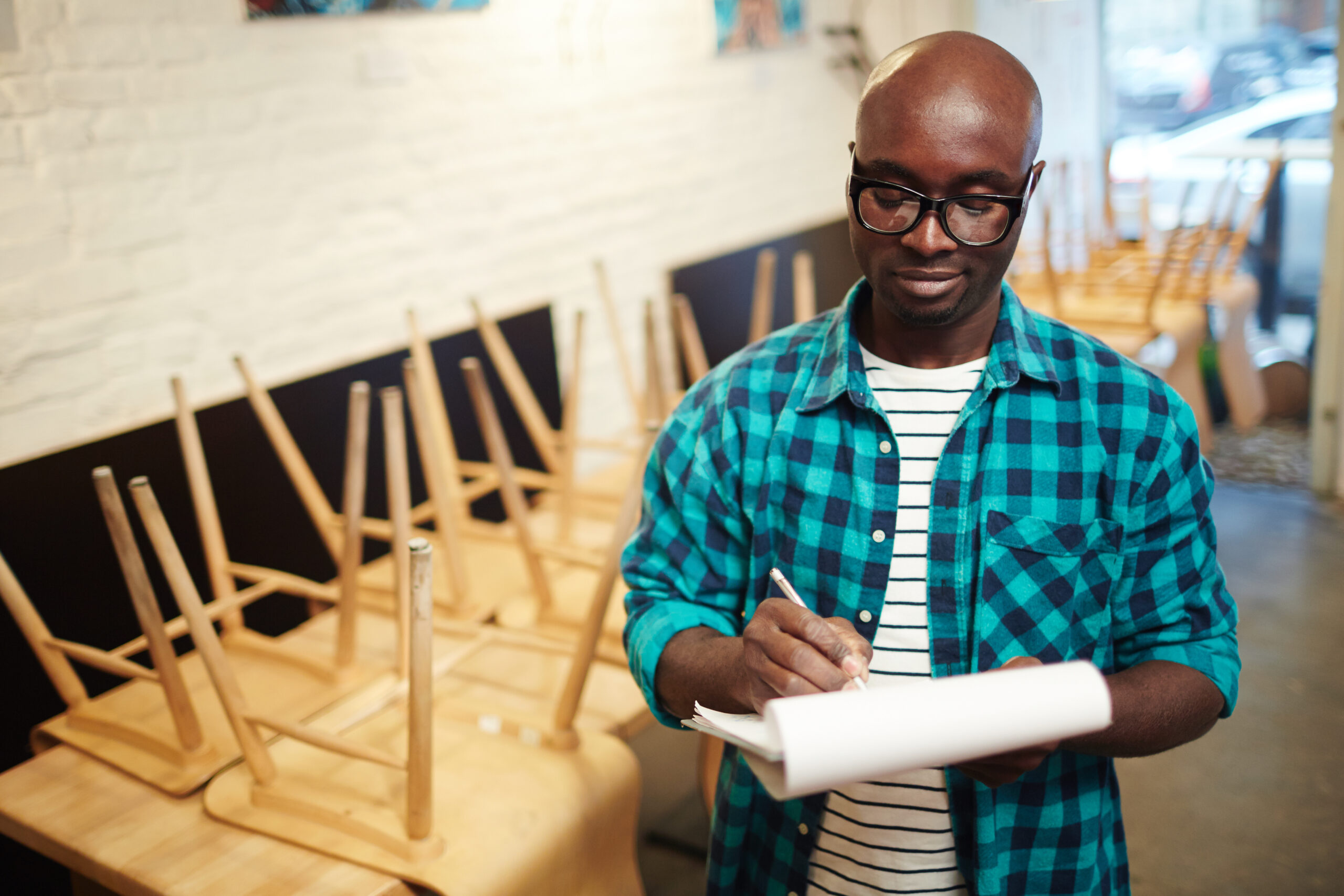 It's no secret that many industries are suffering from supply chain issues. The pandemic panic caused people and businesses to buy an abundance of items (hello, toilet paper!). In addition, production decreased due to a decreased demand for certain products. The restaurant and food industry has been one of the biggest victims of this crisis – many establishments are being forced to change menus, hours, and more due to supply AND staffing shortages.
According to Forbes.com, "initial consumer shelf shortages in 2020 were the result of many consumers wrongly believing a food production crisis was imminent, and buying up everything they could. Over the past year, however, production—particularly production targeting restaurants—diminished due to reduced demand.
With states now reopening, people are flocking to restaurants again, and most suppliers did not anticipate how rapidly customers would return. This has led to restaurant supply chain disruptions, from chicken parts to restaurant workers. Wages for restaurant workers are rising due to worker "return" shortages, caused in some cases by employees collecting unemployment benefits that may be higher than their previous wages, or else due to delayed re-openings for daycares and schools, which have forced many parents to stay home and care for children instead of returning to work. And as an example of how interconnected everything is in business today, the restaurant industry is also being harmed by the computer chip shortage. In addition, rising gasoline prices have resulted in increased transportation costs (refrigeration truck pricing has risen over 20% from February to May), leading to increased food prices."
Fortunately, Forbes has some ways to protect your business from the fallout of the crisis.
1. Invest in the right technology
Within your secure and up-to-date digital network, you need integrated data from customers, sales, suppliers, and producers through "state of the art" inventory management systems connecting you to your suppliers, your production facilities, your warehouses, and your sales organization.
Invest in inventory management software that can provide real-time, detailed visibility into inventory control and supply chain management, including inventory levels, stock on order, and supplier on-time performance. Knowing the inventory levels at your vendors and raw materials at your suppliers will help you avoid volatility in your supply chain.
TAKEAWAY: Technology investments are relatively cheap when compared to the lost sales caused by a lack of inventory.
2. Diversify suppliers and manufacturing partners
Do not count on environmental, social, and political (ESP) stability. Follow your business instincts, not a simplistic, cost-focused software algorithm. Case in point is the political and economic issues between China and the United States, which have led many large manufacturers to use multiple suppliers—even at marginally higher costs—to avoid losing business and customers from potential supply chain disruptions.
TAKEAWAY: Hedge your bets—don't rely on one supplier for a key component of your product.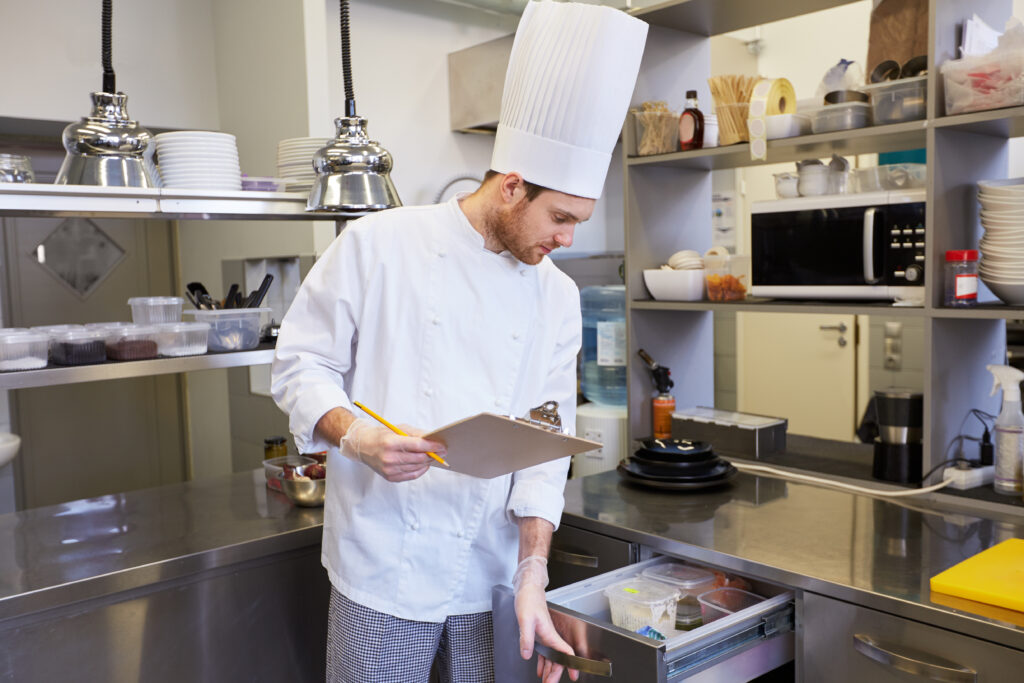 3. Incorporate risk management into your supply chain management
Supply chain management is not just the sourcing of raw materials. It involves the end-to-end flow of goods and services, and includes all processes that transform raw materials into final products. It involves the active streamlining of a business's supply-side activities to maximize customer value and gain a competitive advantage in the marketplace. Make sure you understand where you might have supply chain disruption that could affect product quality, pricing, and availability.
TAKEAWAY: Develop a supply chain risk matrix that allows the assessment of probabilities of supply chain disruption, and use it to mitigate and monitor risks.
4. Create a procure-to-pay purchasing system
Many functions in a business are not well integrated. Excel spreadsheets and manual processes are still common in many middle-market businesses. Procure-to-pay is a business process cycle spanning from procurement functions for goods and services needed, to receiving procedures (including verification), to accounts payable and accounting functions. Payables duties include vendor invoice matching to purchase orders and receiving reports, getting invoice approvals, paying approved invoices, recording transactions, and generating reports.
TAKEAWAY: Move from manual, paper-based purchasing to lower-cost, higher-control automated purchasing that links all relevant functions across your business.
5. Focus on the basics—cash is king
While thinking about supply chains, think about the supply chain involved with your cash flow. Do you conduct effective cash-flow forecasting? For example, how long can you last if there is a disruption and you cannot move your product? Is "just in time" inventory of materials and parts still a dependable theory? Do you have a line of credit or documents prepared to obtain a short-term loan if necessary to secure backup inventory? What is the cost of lost customers from not being able to sell your product due to shortages?
Good cash management is your ace in the hole, especially if your competitors lack this expertise. Successful businesses practice effective cash conversion cycle (CCC) management. CCC is a business measurement that expresses the time (measured in days) it takes for a company to convert its investments in inventory and other resources into cash flows from sales. Essentially, if your cash is tied up more days in inventory and raw materials than in days to collect on sales, then you could be "growing your company into the ground." The more you grow, the more cash you will need from your bank.
TAKEAWAY: Focus on how long it takes to convert inventory to cash. Implement practices to accelerate cash collection from customers.
Coordination and cooperation are critical to avoid supply chain disruptions
Effective management of your supply chain provides several opportunities for your company to improve your profit margins and retain customers, but coordination and cooperation with all contributors to your supply chain is critical. Genuine engagement with those contributors is a win-win for manufactures and supply chain partners. Know this: your suppliers are ready (and in many cases eager) for change with you—this is a margin-increasing opportunity for them, too.
Article can be found here.