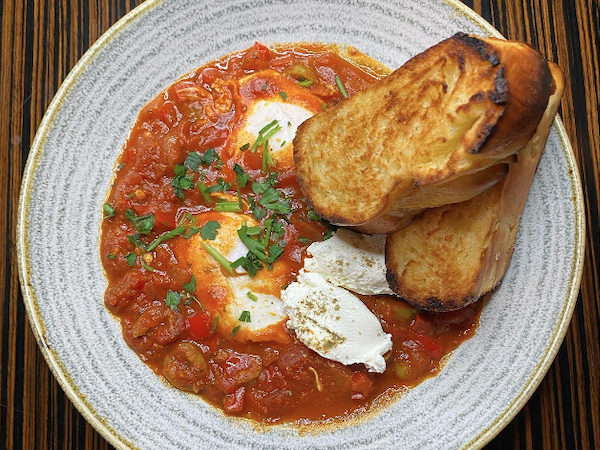 Post originally appeared on RichmondBizSense.com
It's hard to remember a more highly-anticipated spring for diners than that of 2021, as the warmer weather coincided with wider COVID-19 vaccine access and a return to dining rooms all over the Richmond region.
Heaps of restaurant news followed: New concepts were announced, local restaurant groups expanded their footprints, and plenty of old restaurant spaces were given new life.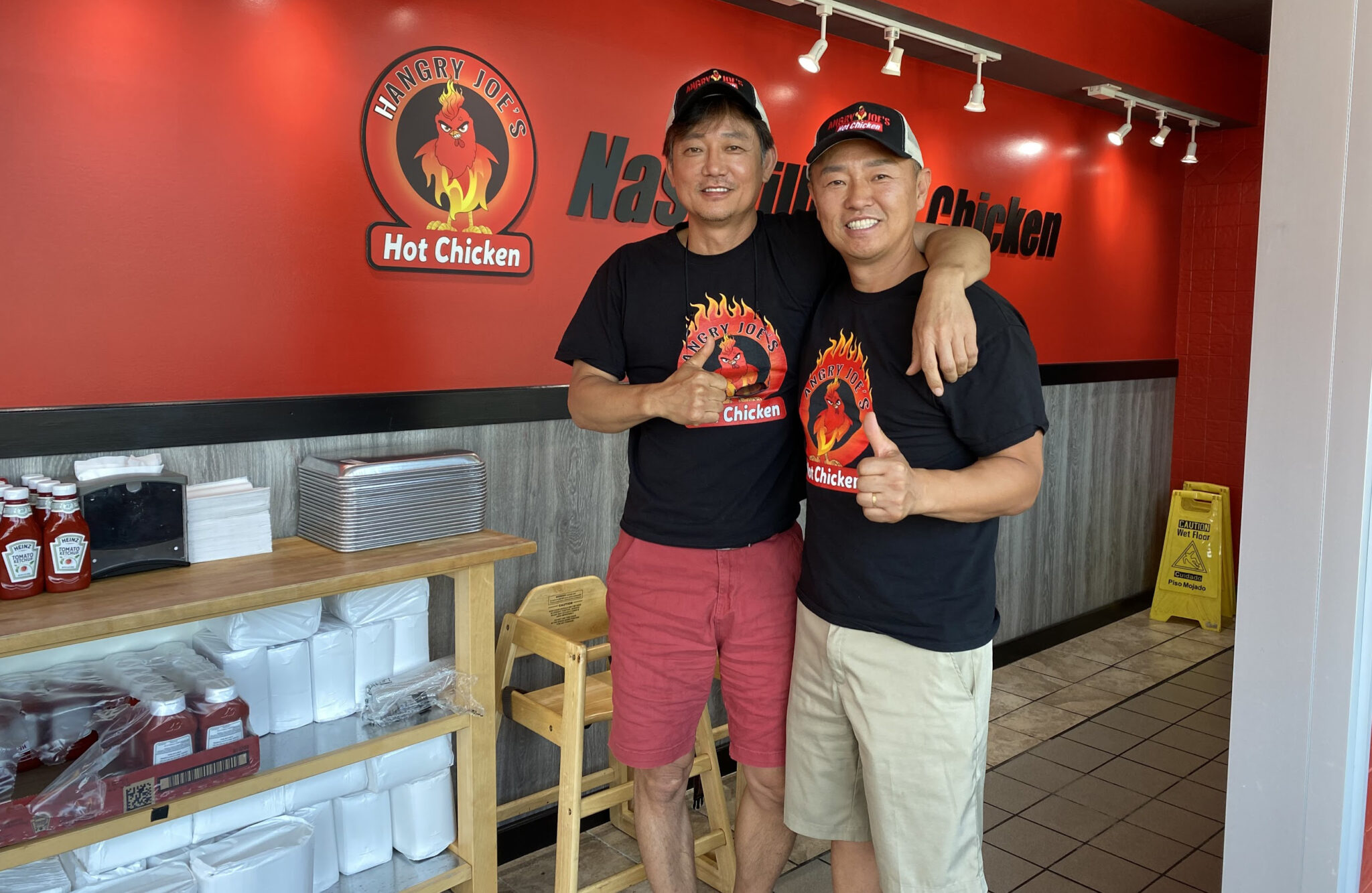 Expansions
Tazza Kitchen's Susan and John Davenport looked west for their latest concept, Conejo Cocina Mexicana, which is set to open in the forthcoming Westhampton Commons development. Brett Diehl of The Cocky Rooster also went westward, signing a lease in GreenGate to bring Short Pump a version of his Fan-born chicken spot.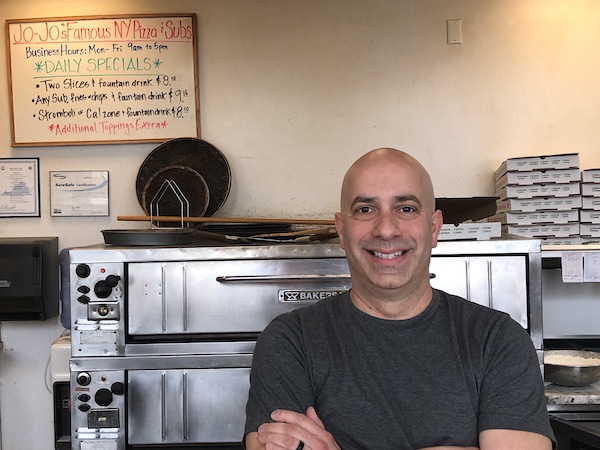 Others looked south, such as Enrico Armetta, who made the leap to add a Midlothian location of his longtime downtown pizzeria Jo Jo's Famous Pizza. Brad Barzoloski also went to Chesterfield for a location of his Capitol Waffle Shop in the Shops at the Arboretum.
EAT Restaurant Partners continued to expand into Richmond's surrounding counties in 2021, opening a second PBR location (this time in Hanover County) as well as preparing to open a Wong's Tacos restaurant in the Winterfield Crossing mixed-use development in Midlothian.
Ice cream chain Gelati Celesti kicked off plans to expand its Short Pump outpost and dished out a second Virginia Beach location in November.
Pop-ups and food trucks going permanent
Pop-ups — temporary concepts often operated within another restaurant on limited days of the week — saw a spike in popularity over the last year, and a few did well enough to land brick-and-mortar spots in 2021.
Among them was Buttermilk and Honey, a takeout-friendly fried chicken concept Lillie Pearl owners Kimberly Love-Lindsey and Mike Lindsey started last year and took full-time in Short Pump. The married couple also became the new operators of Pop's Market downtown.
The owners of the Jasper in Carytown occasionally turned their bar into a summertime noodle bar dubbed Slurp, and this fall they signed a lease to give the concept a full-time home in Union Hill.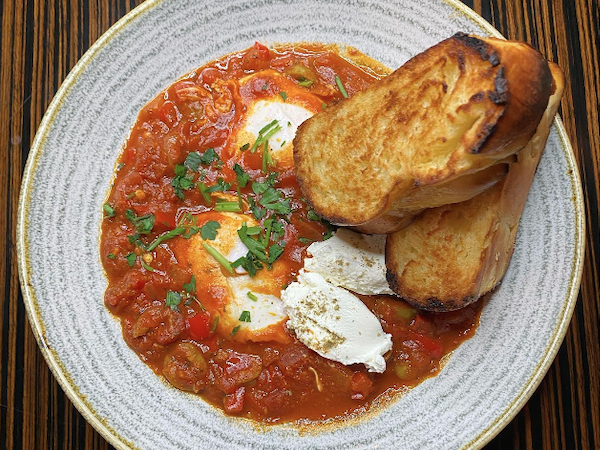 Soul Taco's owners decided to make their Jewish and African fusion concept JewFro a permanent fixture of the local restaurant scene, opening in Shockoe Bottom after the concept had a run as a pop-up earlier in 2021.
A handful of food trucks also went the brick-and-mortar route.
Two operators found the Shops at Wellesley to be a perfect place to drop anchor. It started over the summer when John Vest found a brick-and-mortar space for his Redemption BBQ, then a few months later Thai Won On set up shop next door.
In the Fan, Westray Paul is turning his ice cream truck into an ice cream shop at 214 N. Lombardy St.
The pandemic also accelerated the arrival of ghost kitchens, the delivery-only spots where restaurateurs can set up shop without having a front door for customers to come through.
ChefSuite is working to open a kitchen on West Broad near Staples Mill, while a bit further east on Broad Street, Cloud Kitchens, run by a former Uber CEO, bought some space adjacent to The Hofheimer building.
New chains and concepts
Some local restaurant industry veterans kicked off new concepts in 2021.
Sweetfrog founder Derek Cha got in on the hot chicken sandwich craze in May when he opened his first Hangry Joe's Hot Chicken in Ashland. Cha also kicked off expansion of the concept in 2021, opening in Fairfax with plans for locations to open in Short Pump and near Regency in early 2022.
Sedona Taphouse owner Dennis Barbaro announced plans for a new concept called Napa Kitchen and Wine, which is slated to open in early 2022.
The year saw the opening of Sloop John B, a Caribbean-style taco restaurant by Garland Taylor that joined the Regency mall amid its revitalization effort in November.
Chains large and small from out of town also touched down in Richmond last year, including three taquerias.
Austin-based Torchy's Tacos signed a lease in Carytown and is eyeing a 2022 opening, as is North Carolina's Cabo Fish Taco in Scott's Addition. Staunton-based Chicano Boy Taco opened in Midlothian in the fall.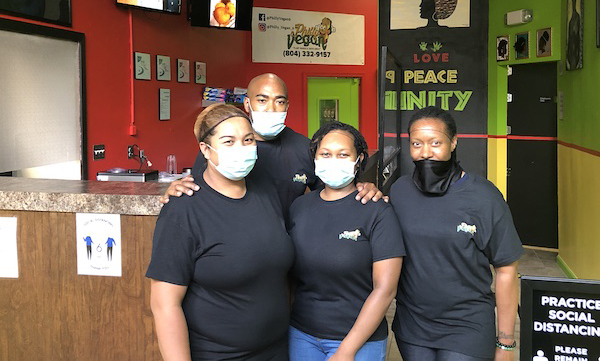 A pair of Philly cheesesteak restaurants debuted over the summer with Philly Vegan opening in Manchester and Str8 Out of Philly in Jackson Ward.
After his experience with Burgerim went south and led to a legal battle, local restaurateur Joey McCullough became a franchisee of California-based Fatburger.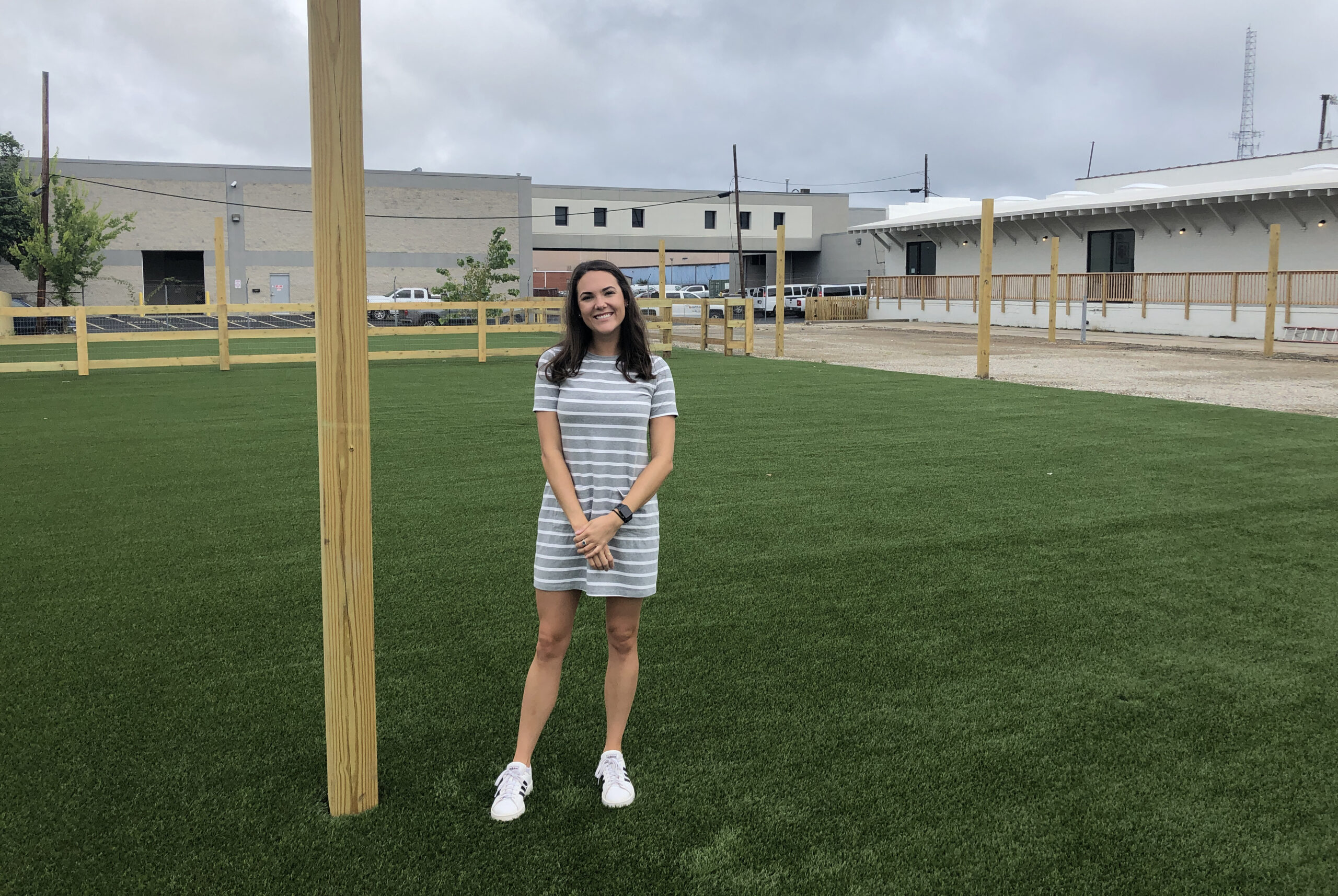 Over near The Diamond, Natalie Moore opened a wholly new-to-Richmond concept in Ruff Canine Club, the region's first dog park bar.
Old spaces, new faces
A common theme of 2021 was new restaurants taking over spaces that were vacated in recent years. Here's a list:
| | | |
| --- | --- | --- |
| New restaurant | Former tenant | Location |
| Ariana Kabob | Farouk's House of India | 3033 W. Cary St., Carytown |
| Got Dumplings | Deep Run Roadhouse | 309 N. Laurel St., VCU |
| Cocodrilo | Caturra on Grove | 5811 Grove Ave., West End |
| Cobra Burger | Dutch & Co. | 400 N. 27th St., Church Hill |
| Pinky's | Urban Farmhouse | 3015 Norfolk St., Scott's Addition |
| Go Bird | Dunkin' | 6801 Forest Hill Ave., Forest Hill |
| Chewy's Bagels | Jean-Jacques Bakery | 3138 W. Cary St., Carytown |
| Henley on Grace | The Red Door | 314 E. Grace St., Monroe Ward |
| MPM (Mom's Siam, Pik Nik, My Noodle & Bar) | Carolina Ale House | 11275 W. Broad St., Short Pump |
| BigWife's Mac 'n Cheese | Growlers To Go | 1017 N. Arthur Ashe Blvd., Scott's Addition |
| Island Shrimp Co. | Conch Republic | 11 Orleans St., Rocketts Landing |
| Phase 27 | Bistro 27 | 27 W. Broad St., Monroe Ward |
| Saheb Indian Bistro | Pescado | 13126 Midlothian Turnpike, Midlothian |
Booze news
Relative to years past, 2021 was a quiet one for beer and craft beverage news, with only one new brewery opening in the area: Holy Mackerel in Prince George. The new year is looking to be busier, with at least four new breweries planned to open in 2022.
Triple Crossing Beer opened its taproom at Winterfield Crossing in December, Norfolk-based Benchtop Brewing Co. is working on its Manchester taproom, brewery/meadery/winery Three Leg Run is in the works in Chester, and work is underway on Trapezium Brewing Co.'s Church Hill location.
Coffee moves
The year in coffee saw some local shops add new spots around town.
Ironclad Coffee Roasters signed a lease in western Henrico in November for its second location, which is slated to open in early 2022. In the spring, Blanchard's Coffee opened a new location, taking over the former Lamplighter Coffee Roasters spot on Morris Street.
Another coffee crew, Little Bean Coffee Co., announced plans for a sister ice cream shop in Mechanicsville, which opened in the summer.
And Starbucks made a noteworthy addition to the local coffee landscape in 2021 with a new takeout-only spot in the Fan that opened in September.