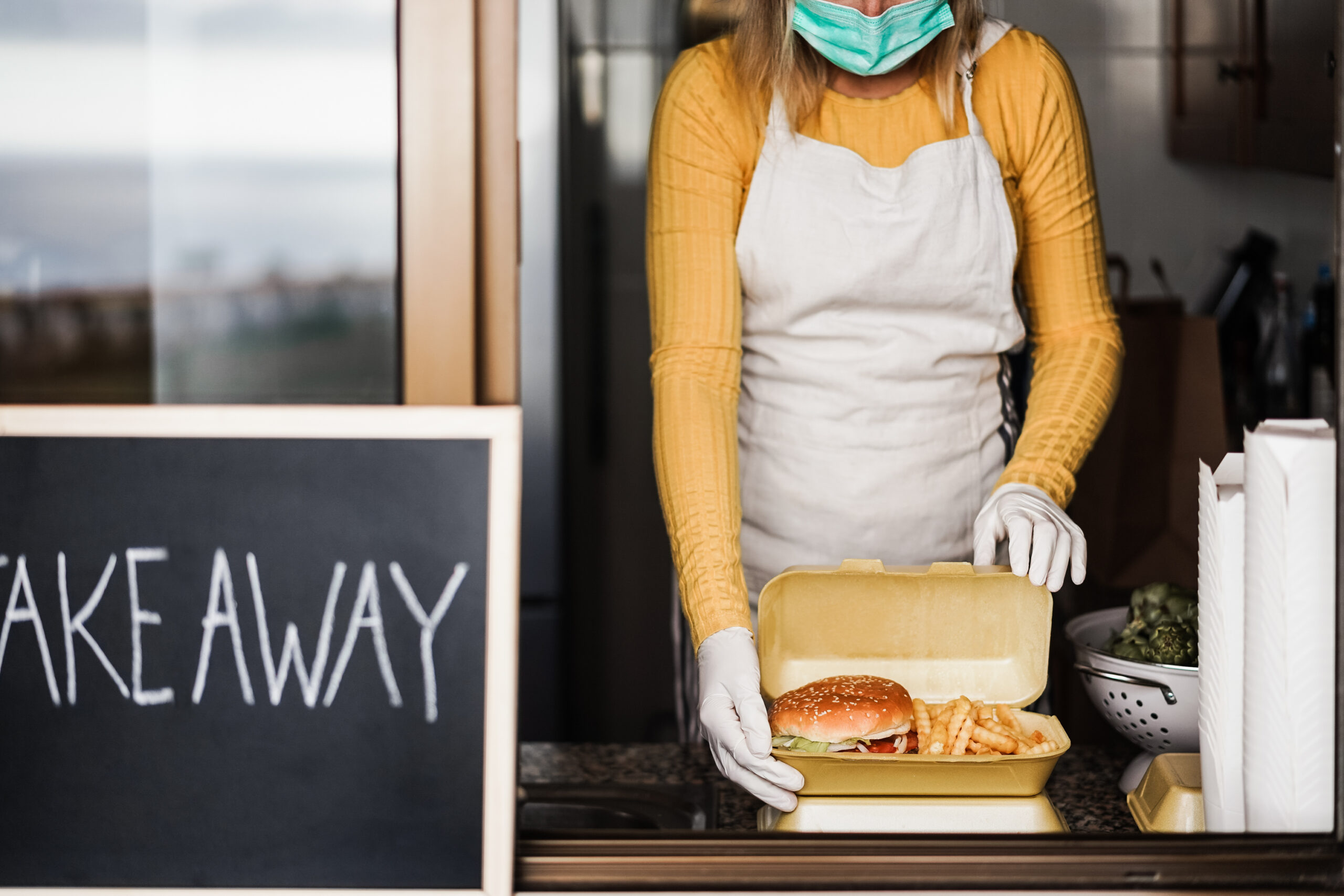 It's no secret that many things have had a serious impact on the restaurant industry – from labor shortages to supply-chain issues, restaurants have had to get creative to survive – and it's been TOUGH. In addition to these internal issues, many diners are still nervous to sit in crowded restaurants and prefer take-out to enjoy in the comfort and safety of their own homes. Here, The Manual shows us 2022's top 5 food trends!
Ghost Kitchens – taking food to go is not going away anytime soon – even big companies like Wendy's and Buca di Beppo are getting in on the action – Wendy's is planning 700 ghost kitchens in the next 5 years! Research suggests this could be a trillion dollar industry over the next decade!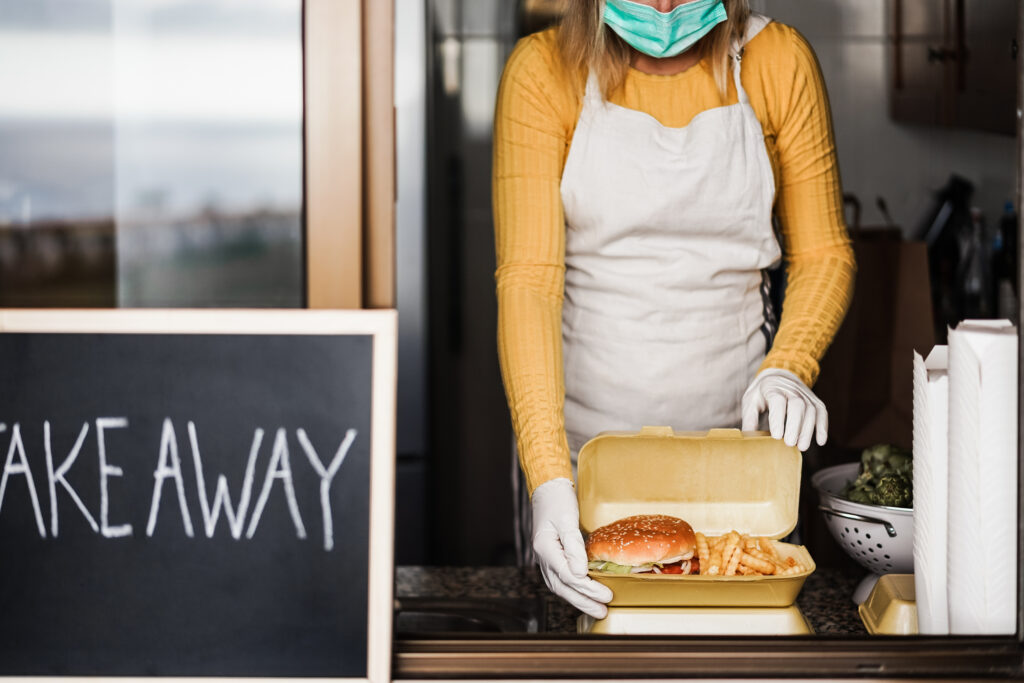 Plant Power – vegan salmon, tuna sashimi and even bacon! More and more establishments are featuring plant-based menu options as more Americans embrace a vegan lifestyle.
Sustainable Packaging – At Metro Supplies, we proudly provide our clients with an array of sustainable options. Biodegradable straws and simple cardboard boxes are some green options restaurants can use to keep their customers happy while helping the environment.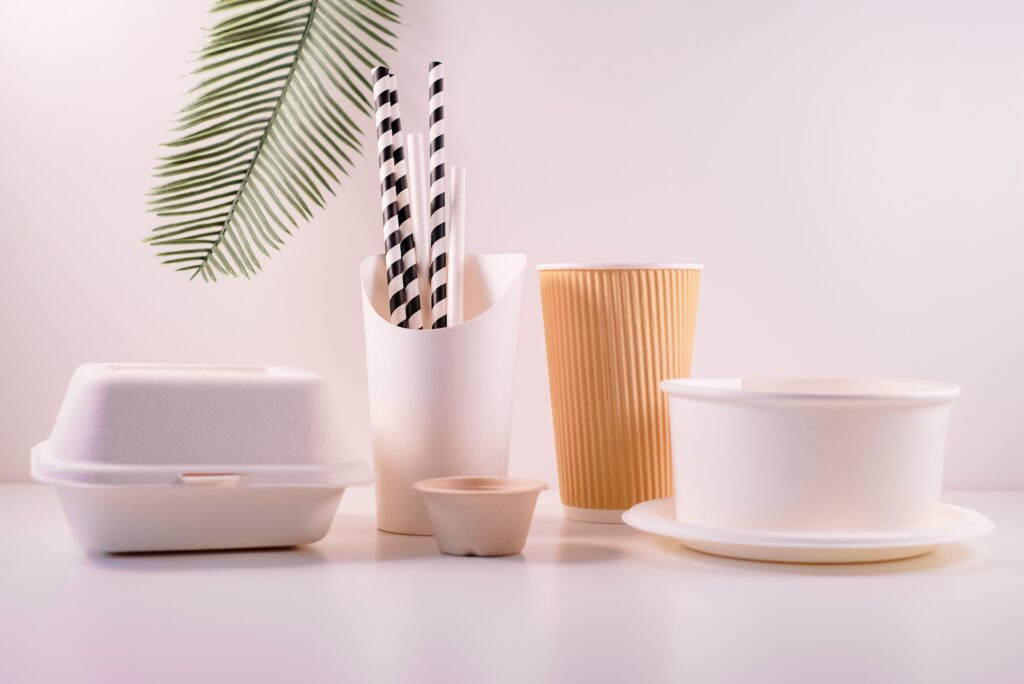 Limited Menus with a Dash of Creativity – sky-high food prices and supply chain issues have forced restaurants to rethink their "typical" menus. According to the National Restaurant Association, 8 out of 10 restaurants have been forced to change their menus. Creating a more limited menu featuring truly delicious food choices help reduce labor and supply costs.
Food Fusions – more and more chefs are experimenting with try new cuisines and combining different styles of cooking. The possibilities are endless!