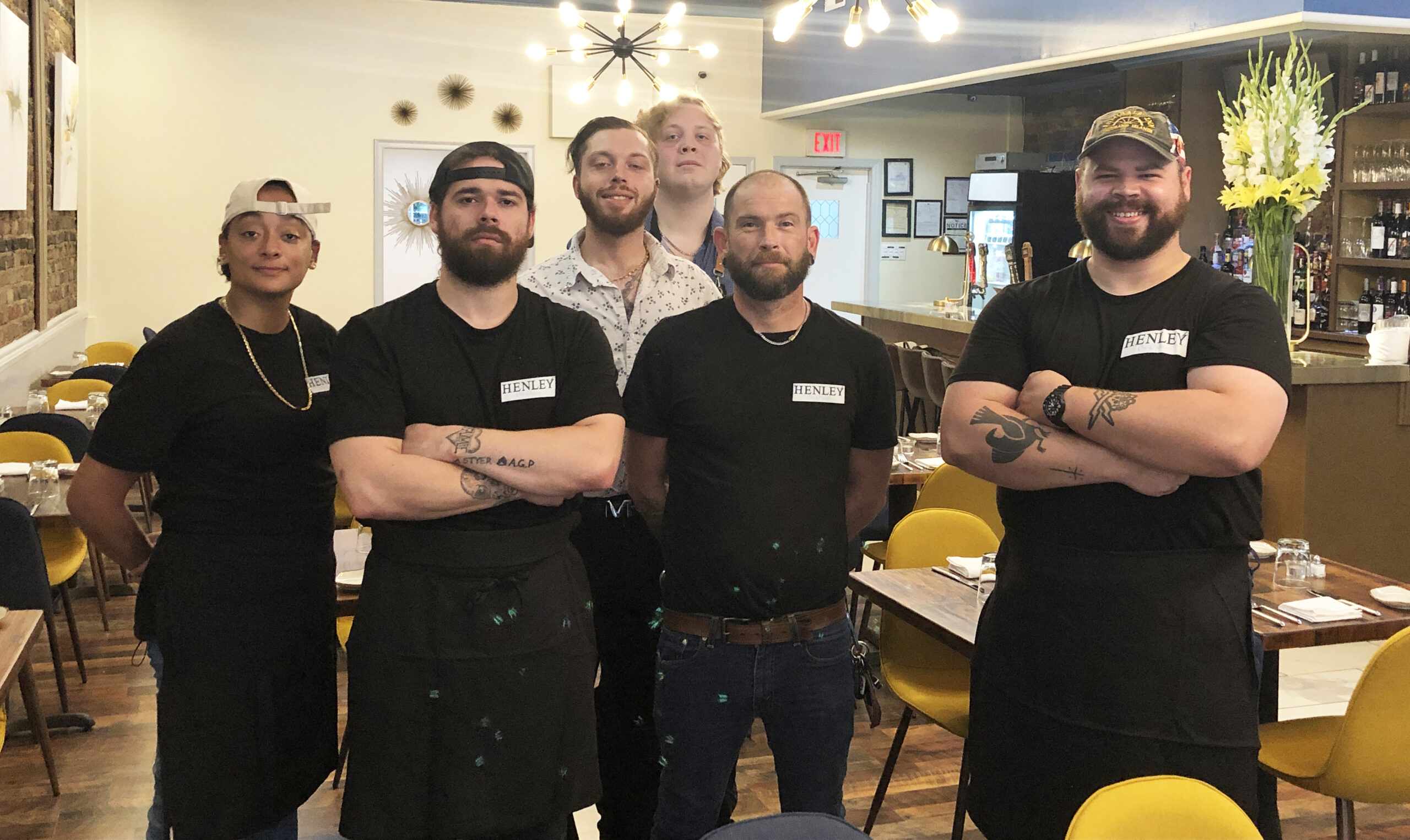 Post originally appeared on RichmondBizSense.com.
In Monroe Ward, a new wine bar has picked up where a longtime diner left off.
Henley on Grace opened last week at 314 E. Grace St. It replaces The Red Door, which had occupied the space for over four decades.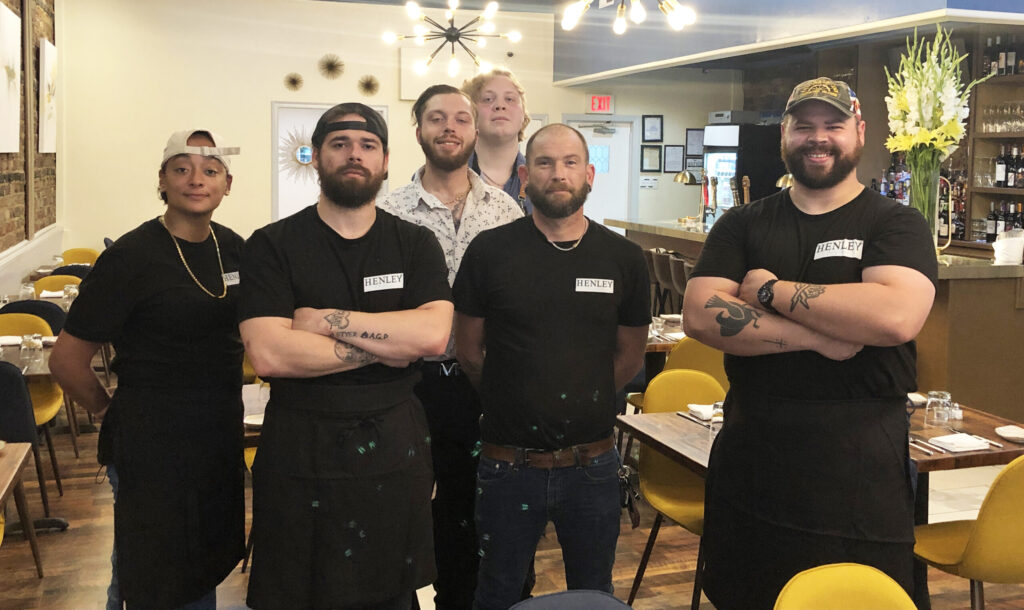 The wine bar is the latest restaurant from William Wright, who formerly owned another neighborhood staple, Bistro 27, prior to its closing last year.
Wright leased the 1,500-square-foot Henley space earlier this year from Red Door's owners, who continue to own the building.
After a round of renovations, the space is now equipped with a full bar, cocktail menu and over 100 types of wine. The restaurant is open for lunch, dinner and brunch on weekends.
Henley's dinner menu includes dishes like Ahi tuna with mushroom and Thai noodles, seared duck breast, and handmade pasta with seafood. Its lunch menu is heavy on salads and sandwiches like its Asian shrimp po' boy and forager's salad. Entrees range from about $20 to $31, and lunch options are from $10 to $15.
The restaurant is open Tuesday through Sunday. Wright said he's got a staff of about 12, some of whom used to work for him at Bistro 27.
Check out their offerings at https://henleyongrace.com.
Over on West Broad Street, Raysean Edwards is preparing to open a small plate-focused restaurant in Bistro 27's old space.