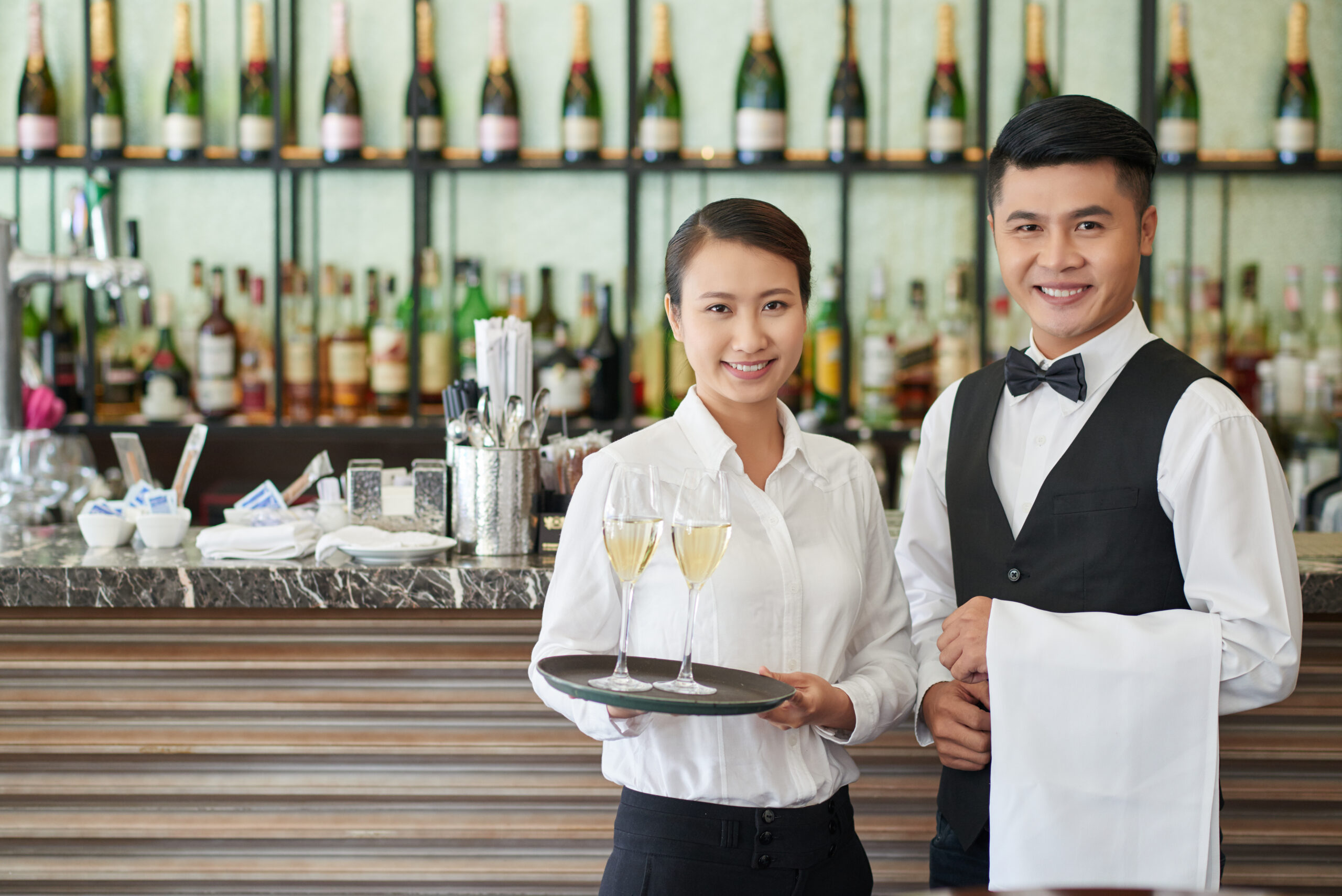 Happy Tuesday, friends! We stumbled on this post from CustomerBliss.com and thought it was something our restaurant industry friends would love to hear! It's no secret that customer experience is more crucial than ever and mastering it can make a huge difference for your brand!
They write: "As consumers become more and more conscious of how they spend their money, it's especially important to consider how you deliver a restaurant experience to your audience. In their report, "Serving up a great customer experience: Through the eyes of guests," Deloitte says, "A restaurant's brand is no longer only about food […] The ability to deliver consistently engaging, memorable experiences that drive a connection to the brand at every touchpoint is more critical than ever."
Listen to the Human Duct Tape Show podcast for more information on improving customer experience in the restaurant world:

We hope you get some good information from the podcast!
Wishing you a very happy and safe holiday season!