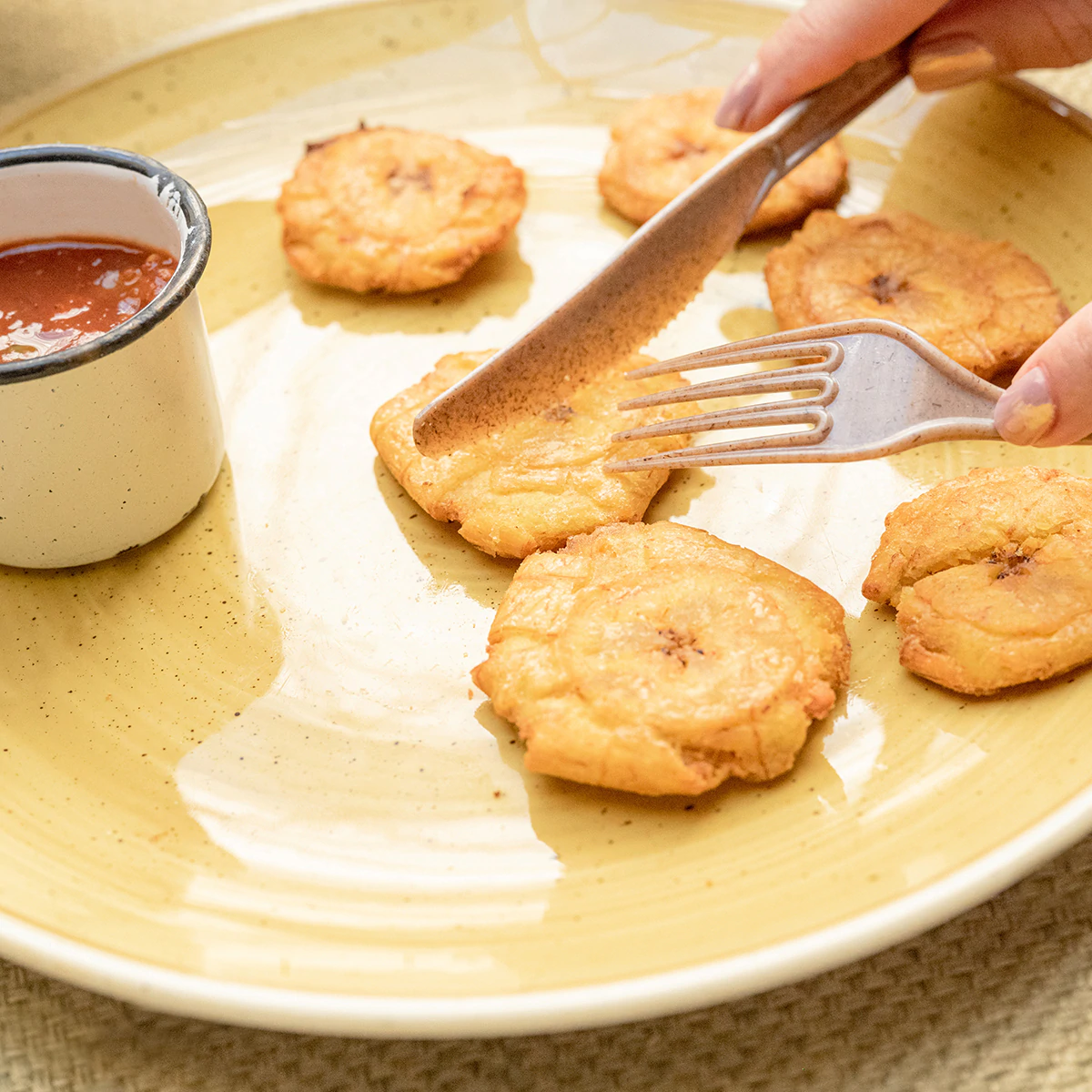 We hear it every day: plastics are polluting our planet, the ocean, and killing marine life. Yet, we rely on plastics for just about everything! Think about how much plastic you throw away in a given week – it's quite painful to think about! Plastic utensils are one items that are thrown into landfills daily – restaurants and homes use these and it makes us shudder to even think about how often they end up in the ocean or on the side of the road.
But what if we told you there's a new "plastic" in town – we purposely put plastic in quotes because this is indeed NOT a plastic. It looks like plastic – it feels like plastic – but it is far from it. It's actually a material that has been used for THOUSANDS of years. You may know it as a tequila ingredient or a natural sweetener – but now, you can use it to enjoy your salad or favorite beverage – it's AGAVE!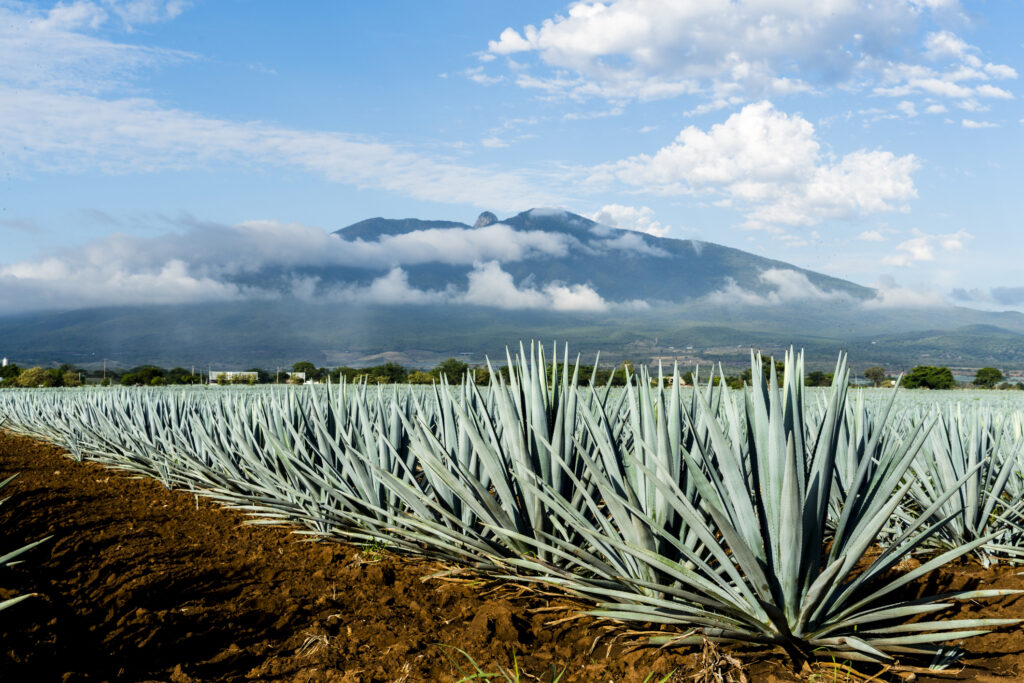 That's right ! You can now eat and drink with agave. The left-over scraps used in tequila-making are now being formed into plastic-like eat- and drinkware! How cool is that?! And what's so cool about this? The straws decompose 200 times faster than their plastic counterparts!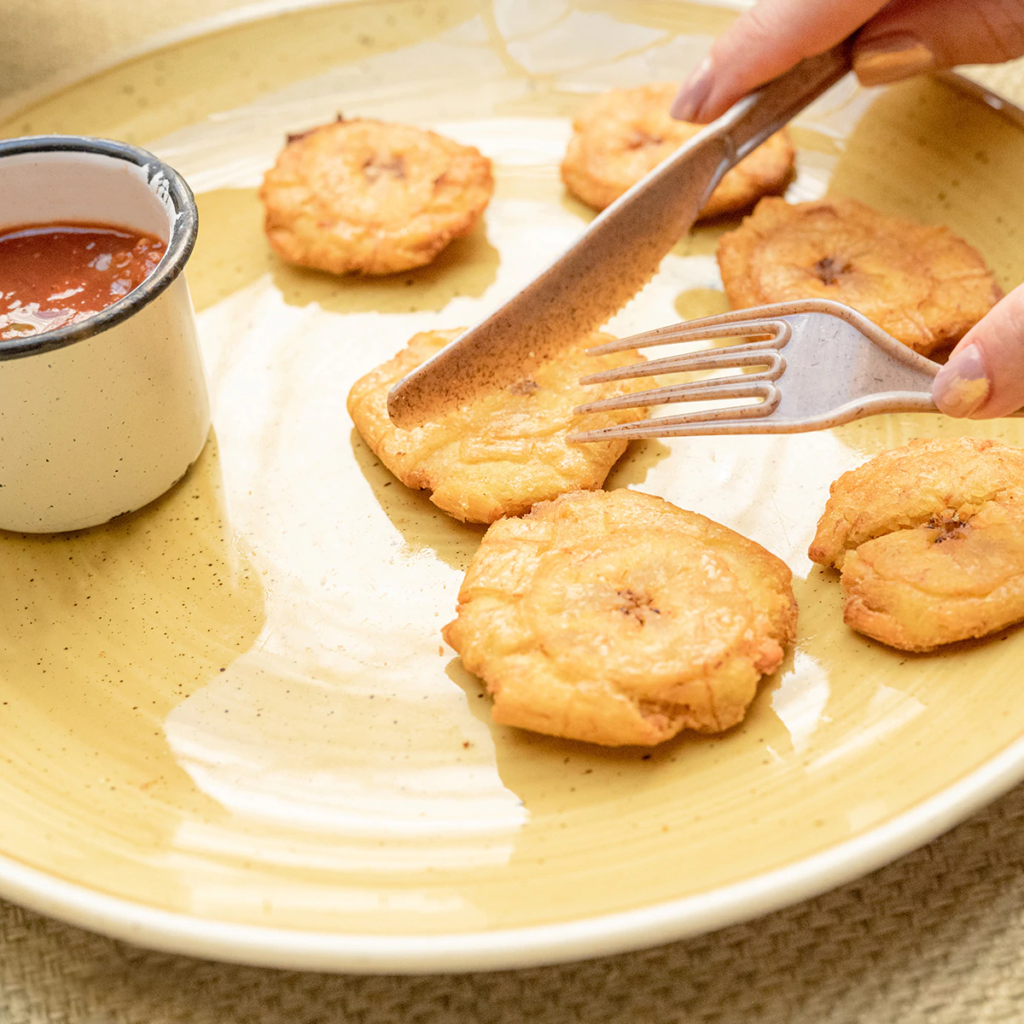 Metro Supplies is proud to be supplying Richmond, VA and surrounding areas with the best in agave eating and drinking utensils! We know sustainability and earth-friendly practices are extremely important – and we can help you and your business get there. Ask us about all of our planet-loving products!