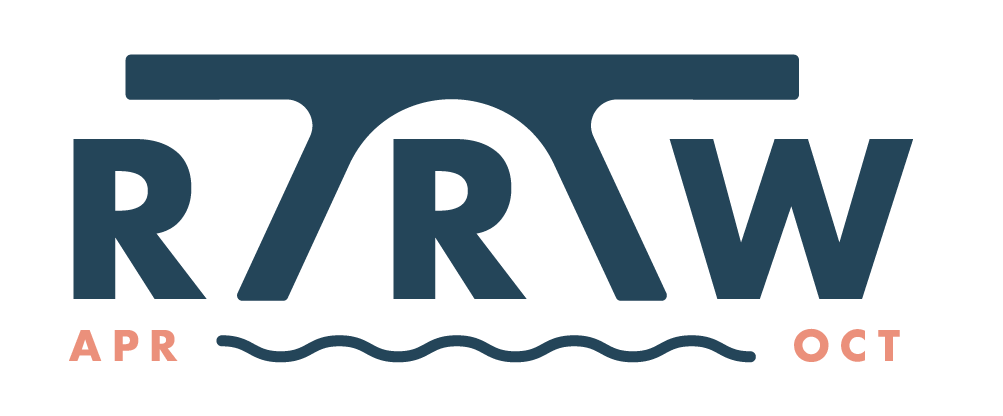 It's time to show your love for your local faves! Richmond Restaurant Week is here through October 31. And this time, not only do you get to enjoy the amazing food your local places offer, you get to support the community as well. This is how it works:
How it works:
FIRST, CHOOSE YOUR RESTAURANT(S)
With over a two dozen local restaurants participating, you are sure to find a longtime favorite or brand new love to explore and taste. Each restaurants' menu will vary depending on their current offerings. There won't be any special meals for RRWeek, but there will still be loads of incredibly delicious fare to choose from.
SECOND, CHOOSE YOUR DINING LOCATION
Each restaurant's locations will vary, but you may have the option to eat inside, al fresco, or opt for take out or delivery. Spruce up your weeknight meal with delivery, plan a social distanced weekend event, or grab takeout and enjoy a picnic outdoors! The options are endless.
THIRD, CHOOSE YOUR DONATION AMOUNT
Finally, when you make your order, don't forget to add a donation to Feed More! Each participating restaurant will have $5 donations available on their online menu for the duration of RRWeek. A $5 donation provides up to 20 meals for a neighbor in need. Feeling generous? Toss a few fivers in the cart and help Feed More give even more to our community's most vulnerable populations.
Visit https://www.rrweek.com/dine-local-2021 for more information! Bon Appetit!