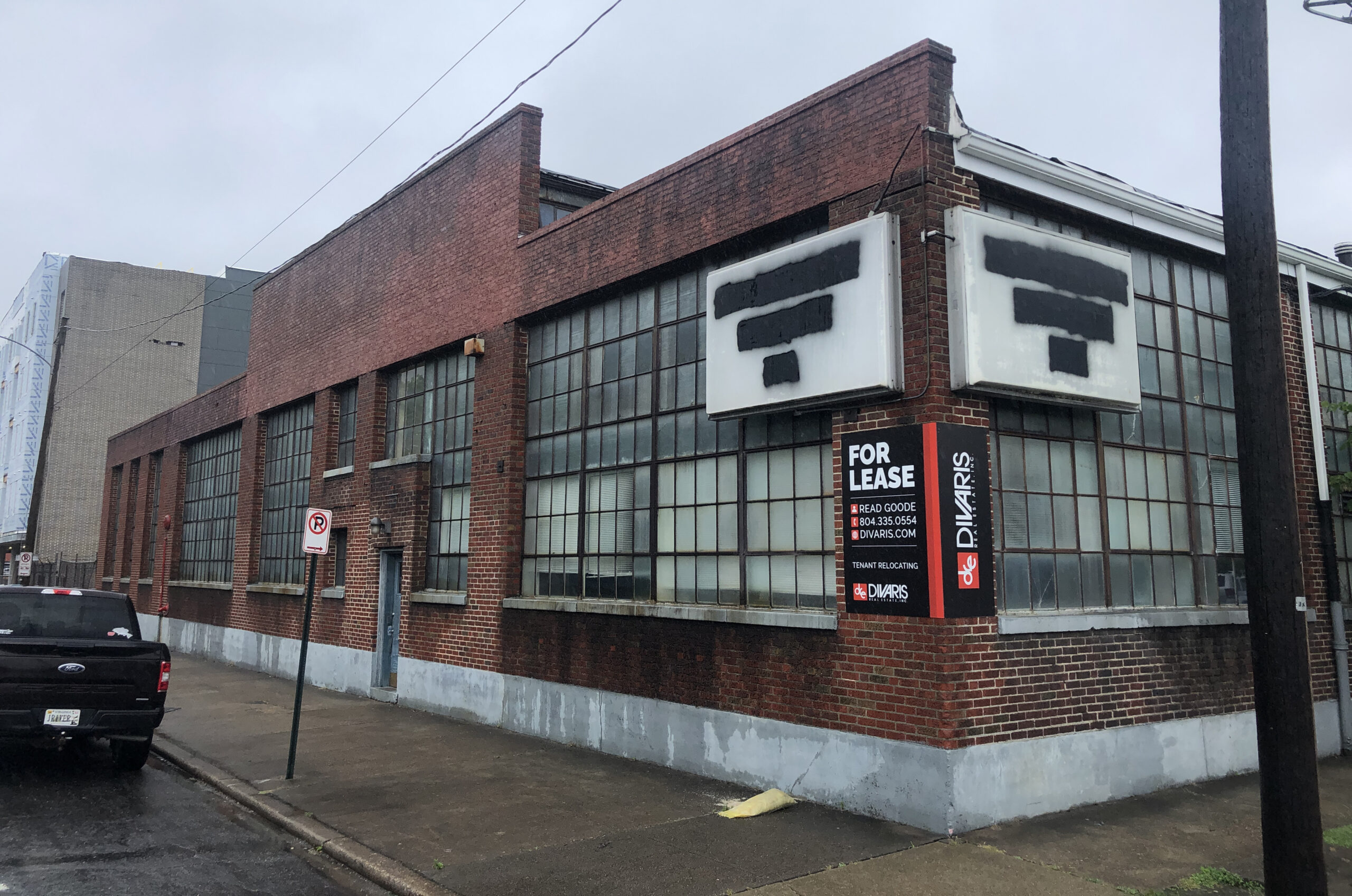 Post originally written by Mike Platania at RichmondBizSense.com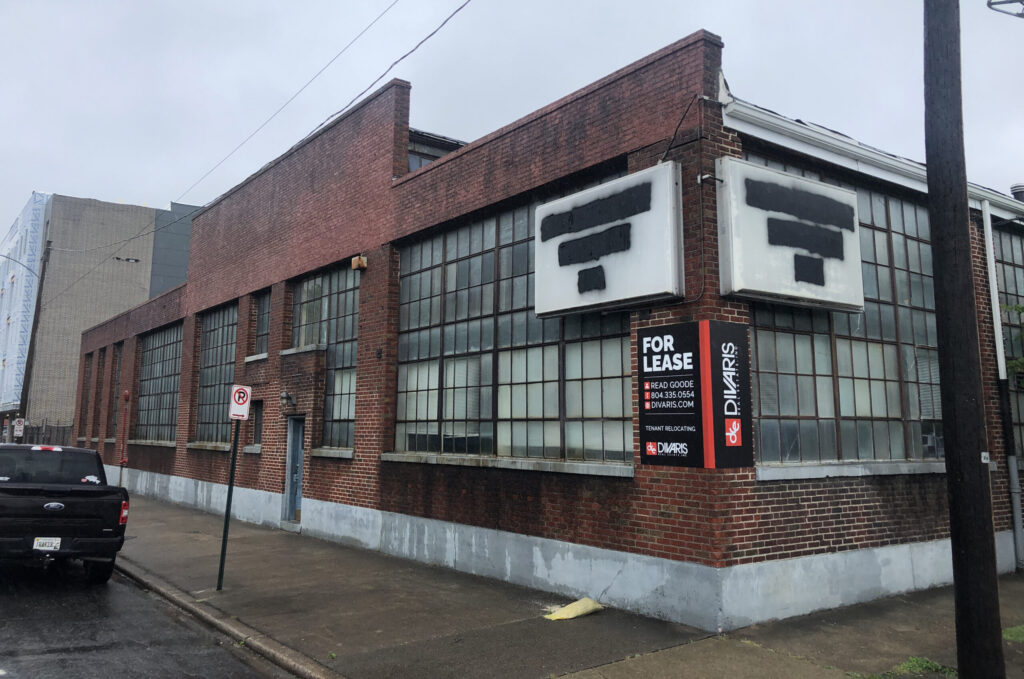 With a new food hall open in Manchester and another in the works in a redeveloped Henrico mall, the trend will soon make its way to Scott's Addition thanks to one of Richmond's most prolific restaurant groups.
EAT Restaurant Partners, owner of more than a dozen local eateries such as Fat Dragon and Red Salt Chophouse, spent $3 million last week to purchase the Hutcheson & Co. building at 3013 W. Leigh St., which it is planning to convert into the neighborhood's first food hall.
The 17,000-square-foot warehouse had previously been under contract to local development firm Capital Square for a similar food hall concept, but the company stepped away from the deal, a spokeswoman confirmed.
EAT President Chris Tsui said his group had been discussing being a tenant and operator of the food hall for Capital Square before stepping in as the buyer.
"(Capital Square) thought it'd be better that we own the property, and it made more economic sense for us to buy rather than rent it," Tsui said. "We've wanted to do (a food hall) for several years, and they have so many new tenants they wanted some more amenities for them."
Tsui's referencing the more than 500 new apartments Capital Square is building in the neighborhood, including 200 in its three-building Scott's Collection project nearby and 350 at the Otis, the city-block sized mixed-use project along Roseneath Road that's recently begun inking commercial tenants.
EAT Restaurant Partners closed on the Hutcheson building on May 20, with Divaris' Read Goode representing them in the deal. The city most recently assessed the property, which spans three parcels, at a combined $1.8 million.
For decades the building had been home to electrical hardware supplier Hutcheson & Co., but the firm has since relocated to Henrico.
Tsui said he's not sure exactly how many vendor stalls the food hall will have but noted that some of EAT's 13 concepts are likely to be present there.
"We're still deciding what direction we want to go. I think we have several concepts that we can choose from in-house," Tsui said.
"We're planning some non-food stalls also — vendors that may want a stall, like someone who makes pottery or candles. I think there'll be a lot of people floating through the food hall, it could be good exposure for someone who doesn't have a storefront."
Michael Pellis Architecture is the project's architect and Patricia Holley of Design Therapy is its interior designer. Tsui said they're hoping the food hall will be ready by 2024.
EAT has previously bought and developed the real estate it occupies, including Hot Chick's building in Shockoe Bottom. Tsui said the company has investors in both its restaurants and real estate, and that it's bringing in some additional capital for the food hall project.
EAT's future food hall isn't the first such concept that's been envisioned in Scott's Addition. In 2019, a D.C.-led restaurant group had one lined up for 1509 Belleville St., but those plans fell through in 2020. That building is now set to become home to another taproom for The Veil Brewing Co.
In March the city's first modern food hall, Hatch Local, opened in Manchester in a 9,000-square-foot space along Hull Street. In Henrico's West End, the owners of Regency are converting the mall's legacy food court into an indoor/outdoor food hall.